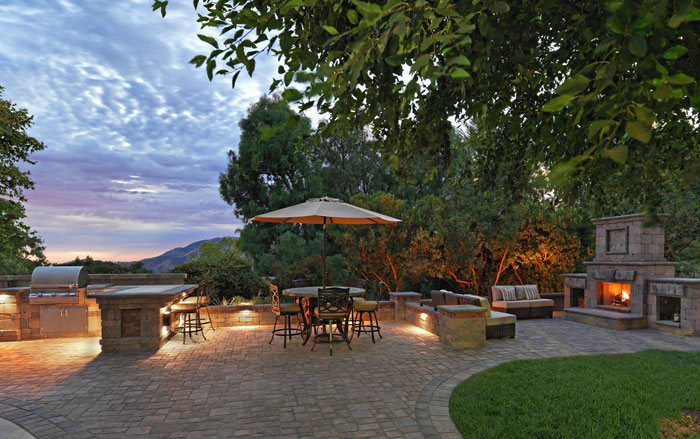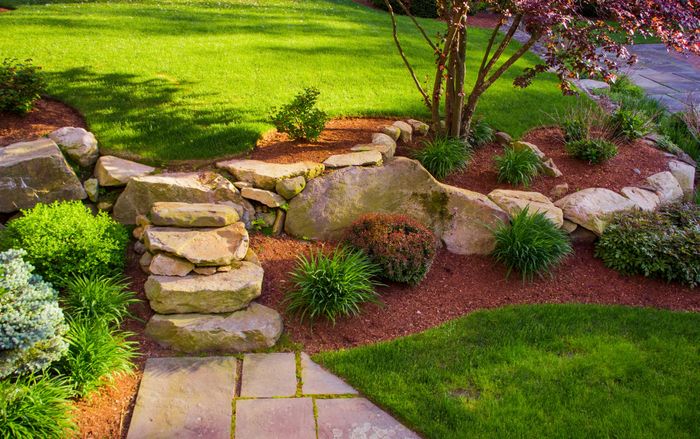 Landscapes Canada is a full service company, caring for your project and needs from the first consultation to the 3 month post-project follow up.
Start with a FREE consultation that allows us to capture your dreams and vision, followed by a thorough conceptual drawing and realistic budget. We know you work hard for your money and we want to give you value and quality that you and your family can enjoy for many years to follow.
Our work has proven to increase property values and add curb appeal. We are the designers, and the builders, which ensures the same level of quality throughout the process, instead of having a separate firm build from someone else's plans.
Landscapes Canada is committed to quality, safety and service. We only use top quality materials on all our projects. Our builds meet and exceed building code requirements and we will take care of all your permits, zoning and scheduling so that you can focus on whats important, your family.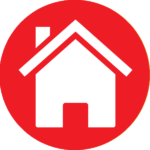 Is it time to fix up your front yard or are you dreaming of that oasis retreat in your backyard?  Let us help you attain that dream which can include water or fire features such as a relaxing waterfall or a central fire place complete with Muskoka chairs that remind you of camping.   No matter how simple or elaborate your plans are, our landscapers and design team can help you achieve the look you want for your home.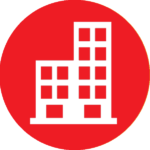 Is your commercial property in need of a redesign?  Is it dated and tired looking or plain looking? Let our landscape designers work with you to bring new life to your property with rock and water elements, beautiful stonework pathways and shrubs, flowerbeds and trees that compliment your property and even your branding.  No matter how large or small of a property you have to work with we can build you a beautiful design that will always reflect professionally on your location and business and make you stand out in the community.