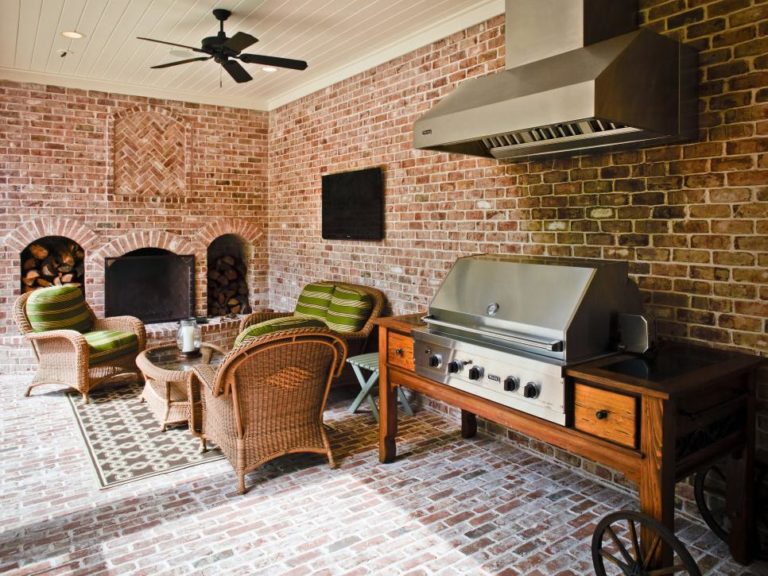 Hardscaping & Landscaping
Start with a FREE consultation that allows us to capture your dreams and vision, followed by a thorough conceptual drawing and realistic budget. We know you work hard for your money and we want to give you value and quality that you and your family can enjoy for many years to follow.
Our work has proven to increase property values and add curb appeal. We are the designers, and the builders, which ensures the same level of quality throughout the process, instead of having a separate firm build from someone else's plans.
We apply creativity to every step along the way. We take YOUR vision and ideas and combine them with our knowledge, expertise and artistry to create something truly unique. Landscape and Hardscape is more an art than a science.