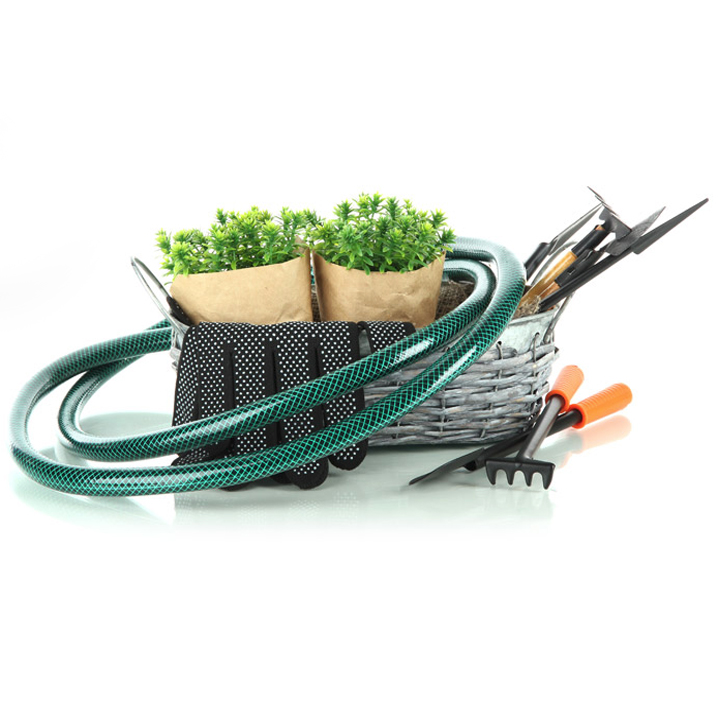 Landscapes Canada is a full service company, caring for your project and needs from the first consultation to the 3 month post-project follow up.
Start with a FREE consultation that allows us to capture your dreams and vision, followed by a thorough conceptual drawing and realistic budget. We know you work hard for your money and we want to give you value and quality that you and your family can enjoy for many years to follow.
Landscapes Canada will get your outdoor needs fulfilled with sprouting green grass and beautiful gardens at your new property. We are experts in grading, new sod and seeding.
Its not too late to create that dream oasis right in your back yard. Hardscaping, lightscaping of a little landscape TLC, we have you covered. Landscapes Canada offers monthly packages as well to maintain your yard throughout the season.
Our landscapers are experienced and skilled at professionally maintaining your grass, flowerbeds, trees and shrubs to ensure they look beautiful and healthy.  Your business' curb appeal says a lot about your brand!
Call us today for a FREE consultation at 1-855-526-3226