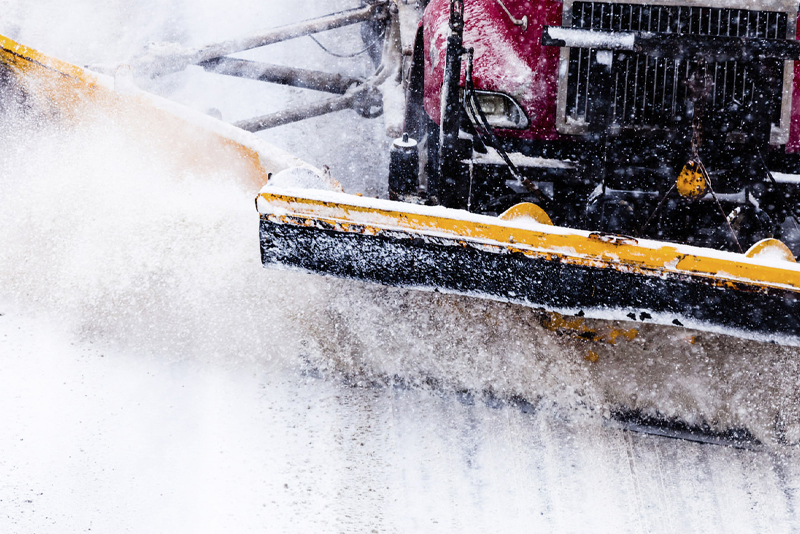 We will keep your properties clean, safe and accessible to traffic all year round. Don't let mother nature and the cold weather get in your way. Landscapes Canada offers a wide range of services for snow removal and ice management.
The cold, ice, and snow of the winter months can take a very real toll on homes and properties without proper maintenance and care being done. In addition to ice and snow removal, Landcscapes Canada can perform general property maintenance to keep your grounds ready for the inevitable thaw.
Landscapes Canada will get your outdoor needs fulfilled with timely snow removal and ice clearing at your property. Making your property safe and accessible all year round is our priority.
Landscapes Canada offers snow clearing services to help give pedestrians and motorists alike a safe and clear path forward to go about their day. Due to how unpredictable snow can be, we always keep a close eye on weather forecasts so we can predict where snowfall is most likely to occur.
Our team will be there before your staff and tenants are ready to start their days. Landscapes Canada provides customized snow removal packages to ensure your premises are safe and your customers and staff are not inconvenienced when snow and ice affect the region.
Call us today for a FREE consultation at 1-855-526-3226